So you've all seen the maps of Phesaw (the Light Realm's school), the Intel Kingdom, and Dev Kingdom. You also saw a diagram of Kuki Sphaira (the world) as a whole. They were in The Jestivan (Erafeen, #1) because they were relative to that book.
Well Erafeen #2 adds even more maps for you to soak in—four to be exact—since you'll be traveling a lot of places. And congratulations … this is the grand reveal—the FIRST LOOK—of the Cyn, Still, Passion, and Archaic Kingdoms! Remember that these are "floating islands in the sky", so if you want a full image of the entire world and how it's structured, CLICK HERE.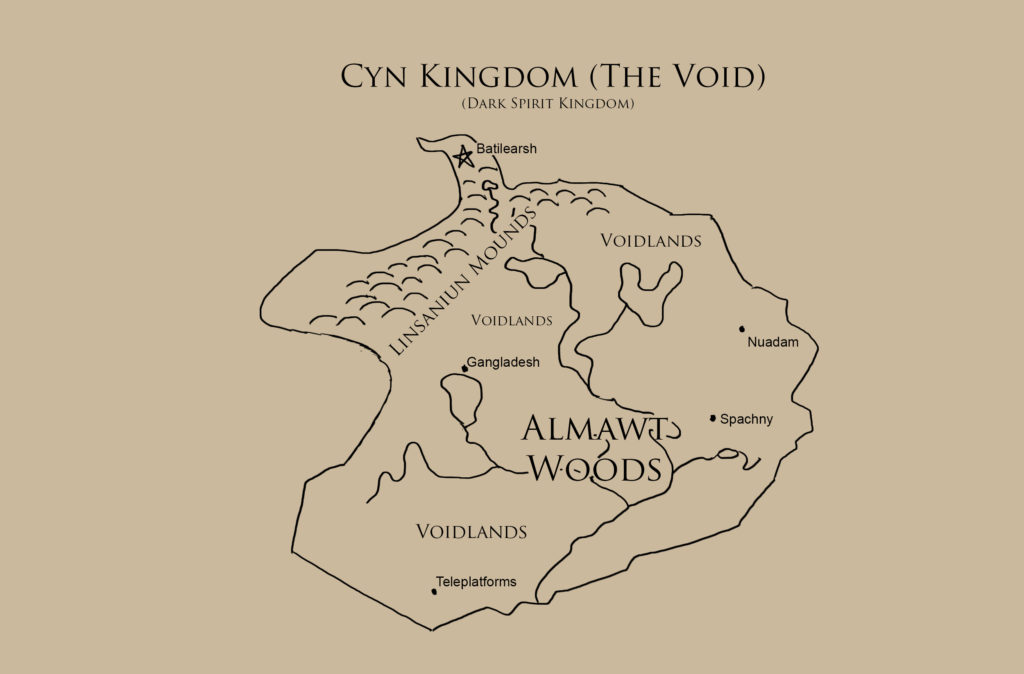 ---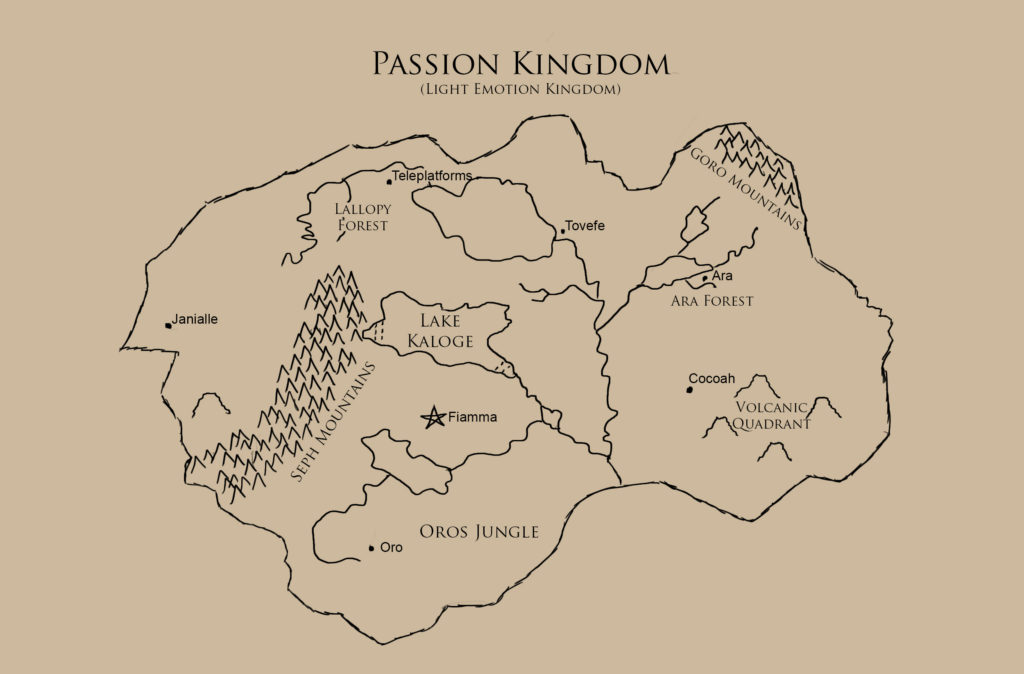 ---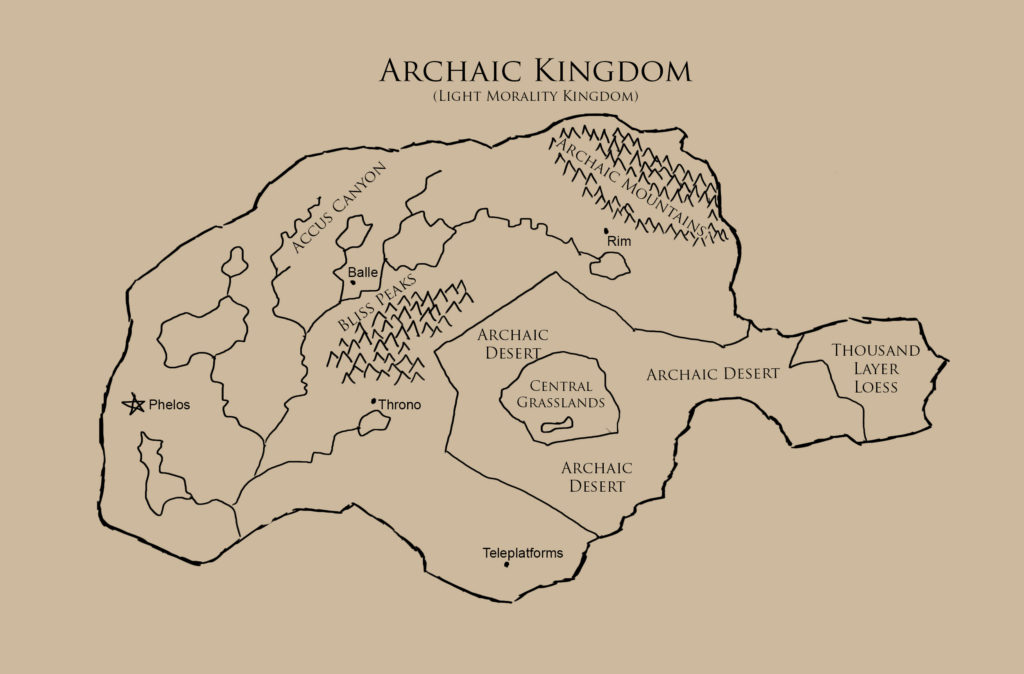 ---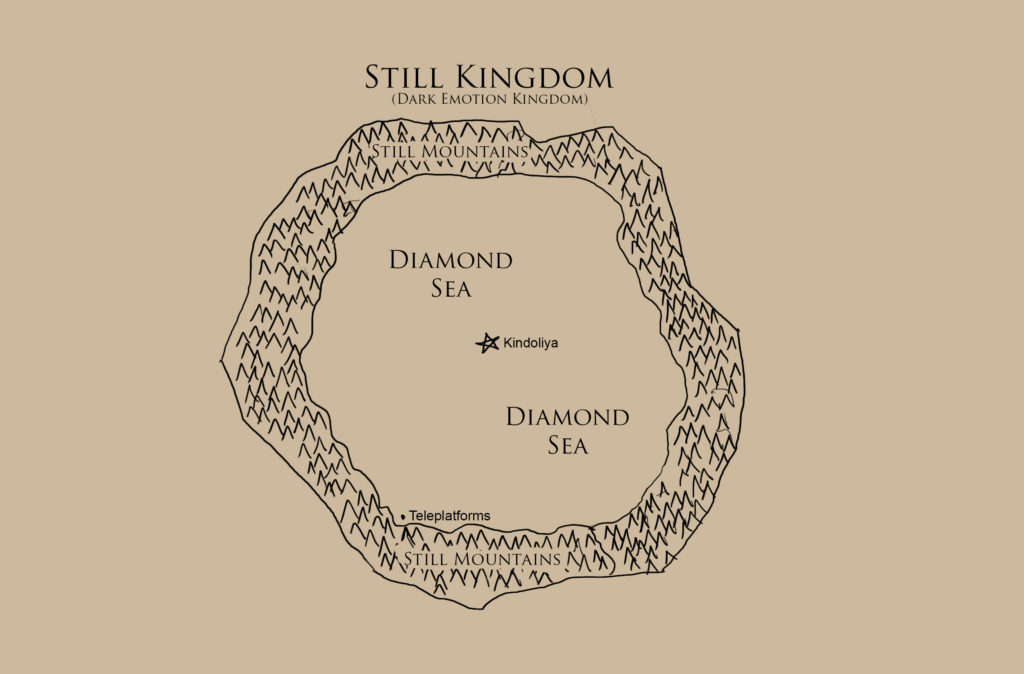 ---
I'm so excited to share this with all of you! Of course these are only the four new maps. If you want to see the other maps that are included in Book #1, CLICK HERE.
In other news:
My illustrator and I have gotten in touch about Erafeen #2's cover design. He's starting sketches within the next two days. It will likely be a 2-week process, dealing with sketches, thumbnails, and different drafts of the cover. When that is finished, I will reveal both the cover design and the title of Erafeen #2 at the same time!
I finished sifting through my editor's revisions of the 2nd half of Erafeen #2. This means all I have to do now is read through a couple more times to proofread—check for missed typos or tiny grammatical errors … possibly polish up a few things.
The process is moving fast, and I've learned a lot from my first rodeo back in 2015 when I was working toward releasing The Jestivan.
Another reminder …  Prepare for Erafeen #2 by getting The Jestivan eBook for FREE at all these locations:
Amazon Kindle
Barnes & Noble Nook
Apple iBooks
Kobo
Smashwords
Goodreads
NoiseTrade