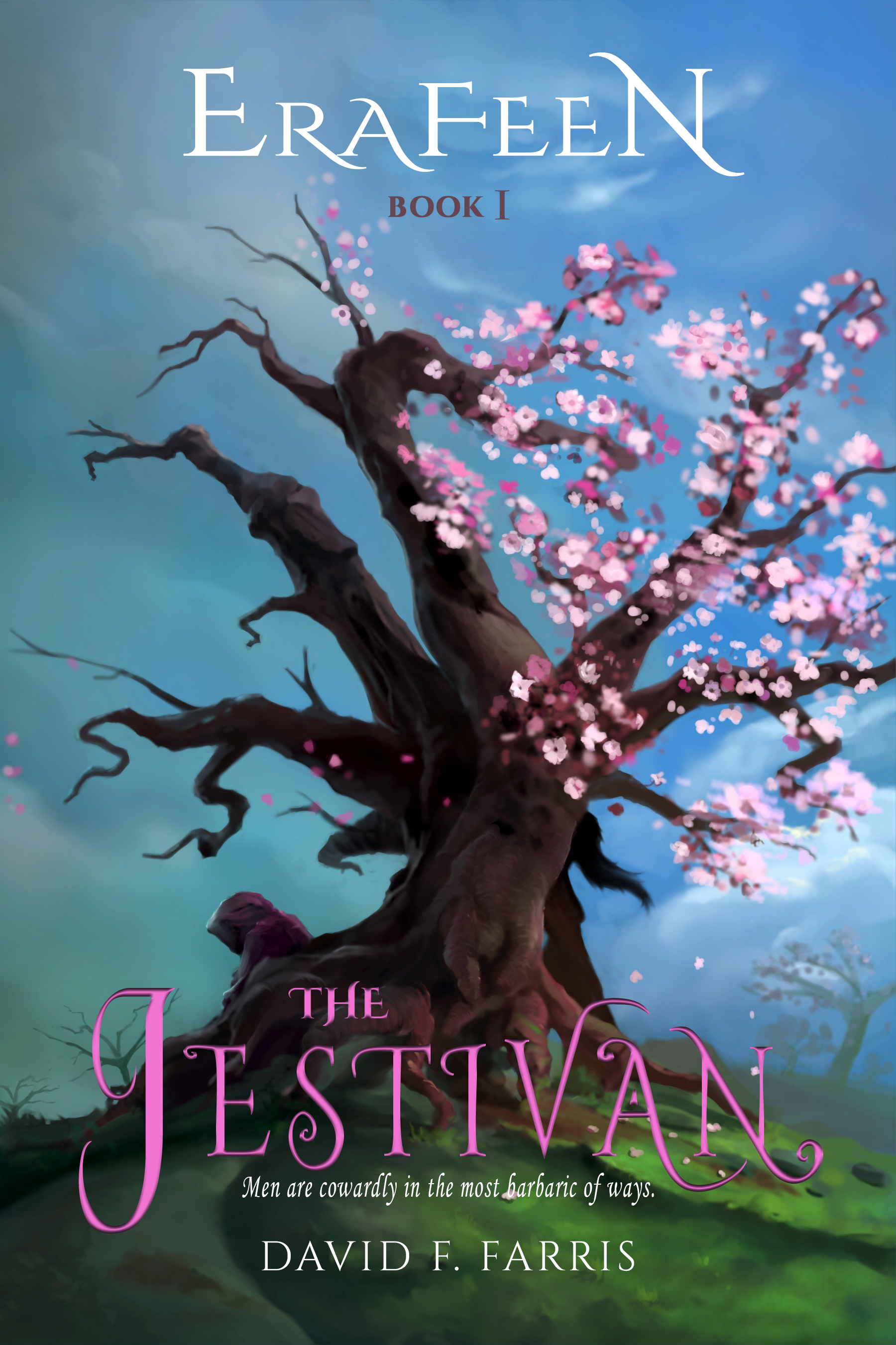 The Jestivan
Ten elite students of magic join forces to lead their school, grow together, and try to survive a world of crumbling kingdoms in this epic fantasy.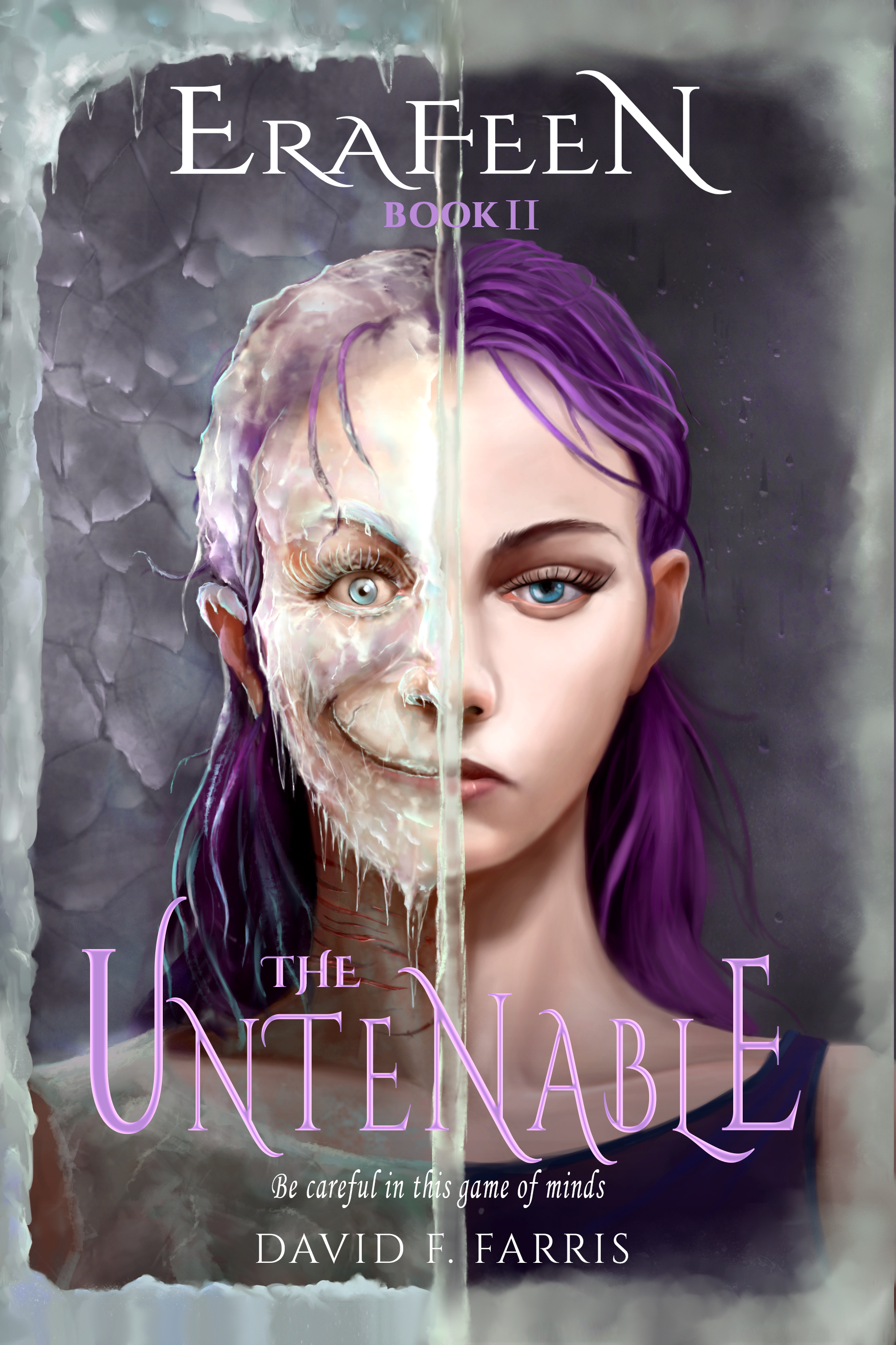 The Untenable
Bryson LeAnce and the rest of the Jestivan just escaped death's grips at the hands of a foreign king and his divine protector. But they needed help. Now they return to Phesaw limping and wounded with more loss than just pride: Phesaw is down a member.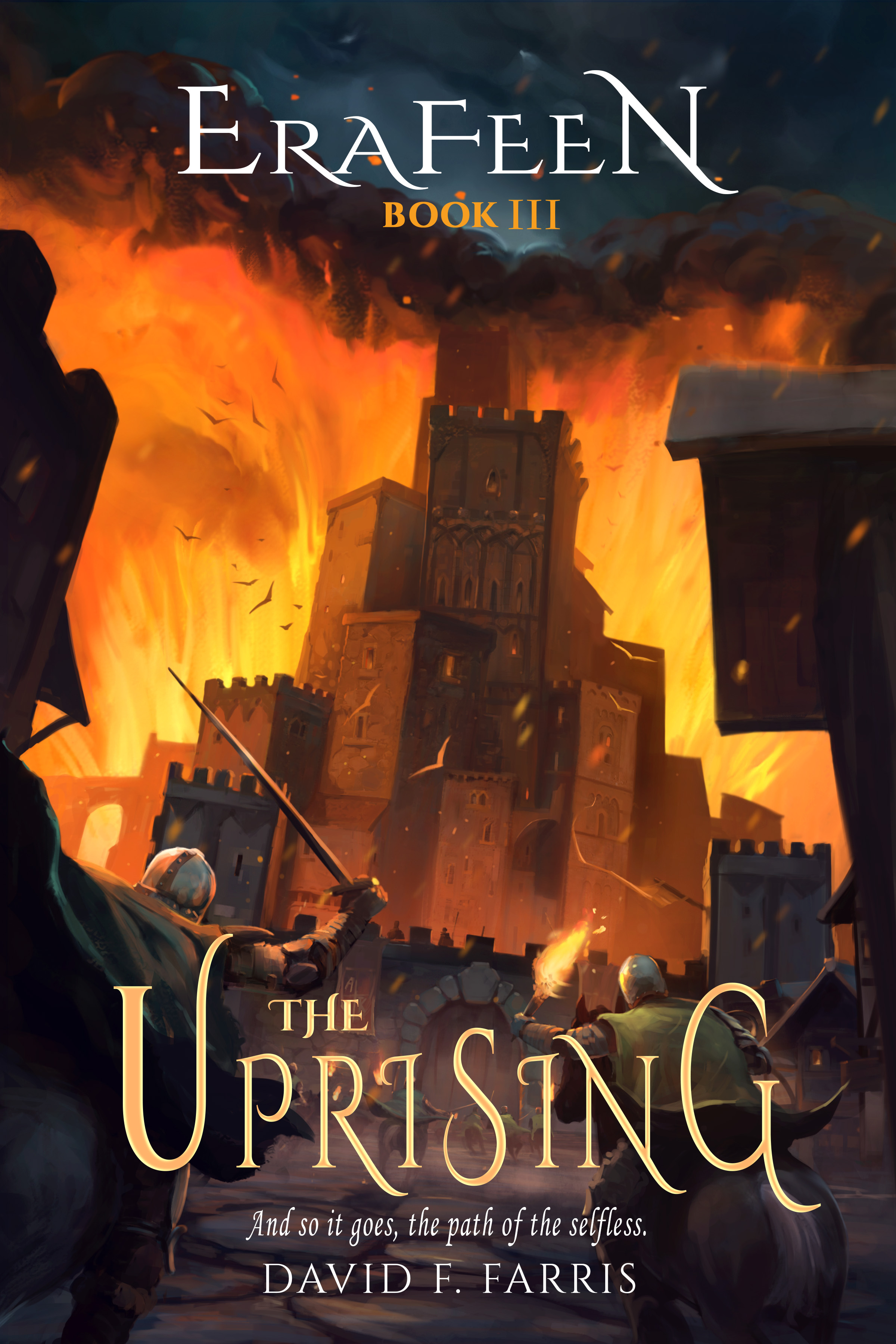 The Uprising
As the school of Phesaw closes its doors indefinitely, the Jestivan scatter across the realm. From traveling the Archaic Mountains with bounty hunters, sailing the Realm Rivers with a pirate crew, to attending a school in the city of Brilliance with the brightest minds the world has ever seen … the young elites will chase their own goals.
What do the readers have to say?
Somewhere between Harry Potter and Game of Thrones. William Bitner
An epic tale of strange powers and political maneuvering. Kirkus Reviews
This has been the most amazing book I have read in a couple of years … If you liked Harry Potter, Percy Jackson, The False Prince, and the likes of those, you will love this book! Kandace