**IN THE EARLY EDITING PHASE**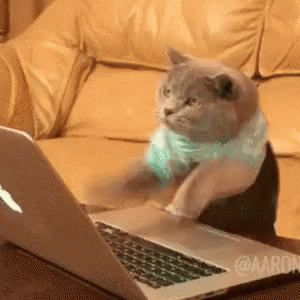 If you've landed here, that means you want the third book NOW.
Well, we're not there quite yet. Book 3 is in the shop, being fine-tuned and polished before it hits the dealership … Why am I using car metaphors?
Look for Erafeen #3 to land in January of 2018. It's possible the date changes to December 2017, depending on several different circumstances.
For now, keep up to date on the process through this nifty little timeline:
September 17th, 2017: First Draft is completed.