Now that The Untenable (Erafeen, #2) has published, my blog posts might slow down, but I will definitely stay on a once-every-two-weeks frequency at the minimum. The reason they'll slow down is because I'm focused on writing Erafeen #3, and that's demanding almost all of my time that isn't spent at my day job.
I want to start this off by announcing that The Jestivan (Erafeen, #1) won't be free for much longer. Sometime in the coming days it'll return to its regular price of $2.99 (sometime between 8/14 and 8/18). With that said, it'll still be free to Kindle Unlimited users (I'll be enrolling it in KDP Select). This also means that The Jestivan will only be available on Amazon/Amazon Kindle. You won't be able to purchase it on B&N Nook, Apple iTunes, Smashwords, or Kobo.
The Untenable will also be enrolled in KDP Select, making it free to Kindle Unlimited users while limiting its availability to Amazon/Amazon Kindle.
This is the ideal  move for me with where I'm at in my writing career. Until I establish a larger audience, selling through other platforms isn't practical. But I promise in the future—after I release more books—you'll see me broaden my marketing reach.
Speaking of more books, Erafeen #3's first draft is growing longer and longer by the day. As of tonight, I've hit 57,000 words. That means I've written 53,000 words in the past 22 days … PHEW.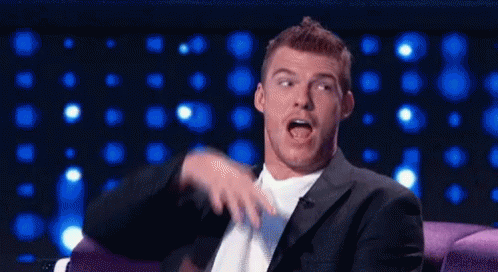 Love you, Thad.
This is great news for readers. A January/February release date is still possible. Hopefully I can up my pace even more over the next couple of months.
In other news: Game of Thrones has been awesome, Arrested Development is growing on me, Black Mirror is weird, and I need to make time to read.
I appreciate the readers who are subscribed to my email newsletter and have reached out to me to show their support. Seriously, thank you.
Anyway, I'm out. Good night and have an ethical day.